"Outwork and Outlast!" – Beach Head
Chaos has arrived! The Dreadnoks, led by Cobra agent Zartan, are an outlaw biker gang devoted to spreading anarchy and panic before quietly slipping away. Zartan's lieutenants, Zarana and Road Pig, are masters at sowing destruction - they will be formidable foes to bring to justice!
Thankfully, G.I. Joe has called in reinforcements! The elite ranger Beach Head and the expert paratrooper Ripcord have been deployed to stop Zartan before he leaves the world in ruins.
This is an expansion. G.I JOE Mission Critical is required to play.
Features:
Play as new Heroes – Beach Head and Ripcord!
Introduces a new boss – Zartan!
2 new lieutenants – Zarana & Road Pig
2 new vehicles!
Contents Summary:
20 Hero Combat Cards
16 Lieutenant Combat Cards
2 Lieutenant Deployment Cards
8 Boss Combat Cards
1 Boss Deployment Card
2 Hero Cards (Tarot-sized)
2 Vehicles Cards (Tarot-sized)
2 Hero Miniatures (Beach Head & Ripcord)
2 Lieutenant Miniatures (Zarana & Roadpig)
1 Boss Miniature (Zartan)
At a Glance
Number of Players: 2-5
For Ages: 14+
Playing Time: 50-70 min
Game Type:

Co-operative Miniatures Board Game Expansion
Pre-order the G.I. JOE: Mission Critical Chaos Break expansion to get the free Vehicle Pack #2 promo!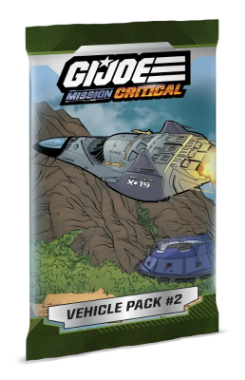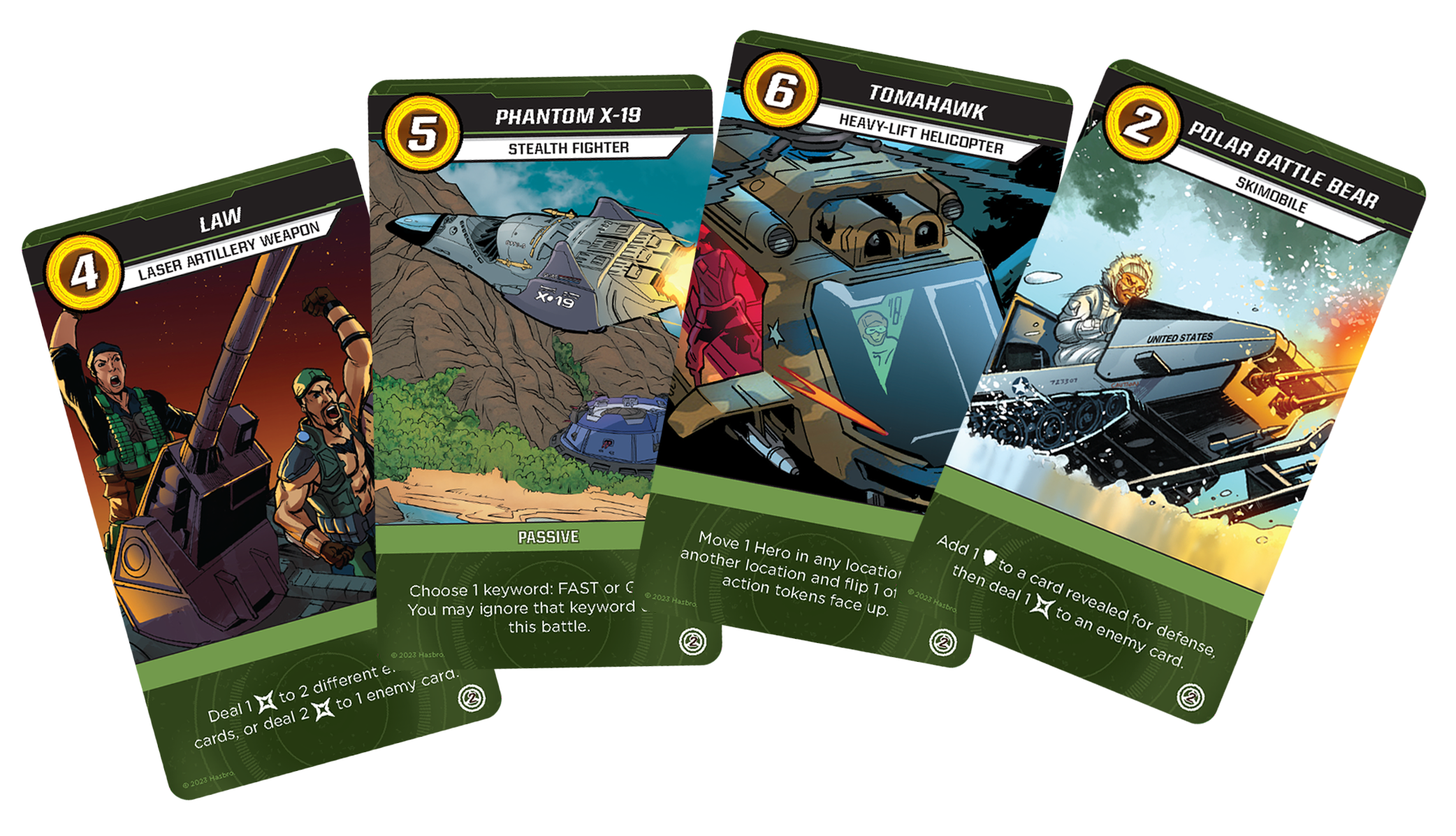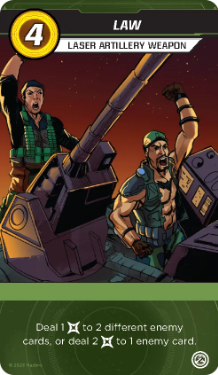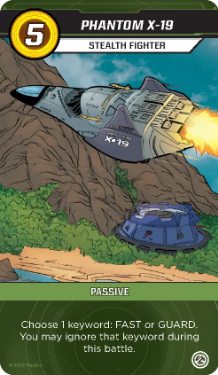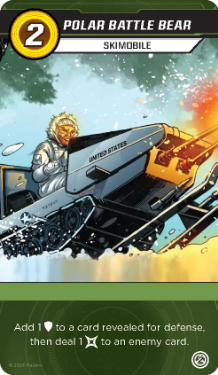 ---
Bookmark this page! We'll be dropping near daily spoilers (Mon - Thurs) leading up to release! Check them out below!

Sign-up for our newsletter for weekly spoiler wrap-ups to ensure you don't miss a thing!
---
For our final Chaos Break spoiler drop, we've revealed the new paintable miniatures you'll receive in the expansion! Pre-order today for an early April release!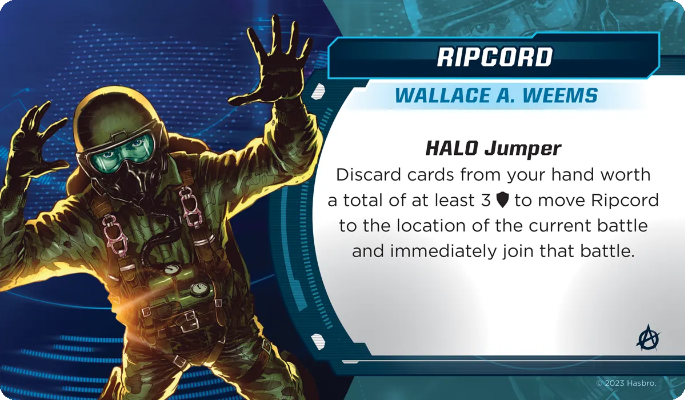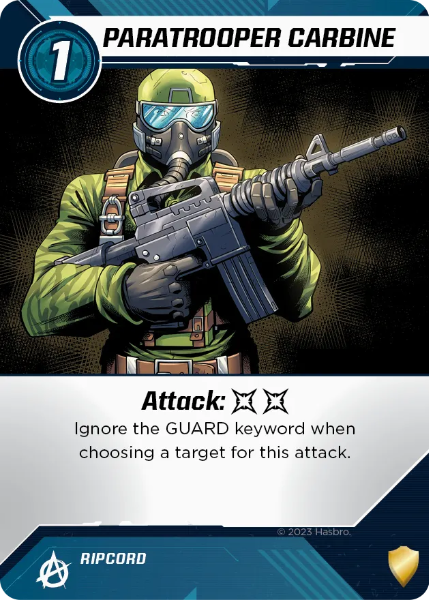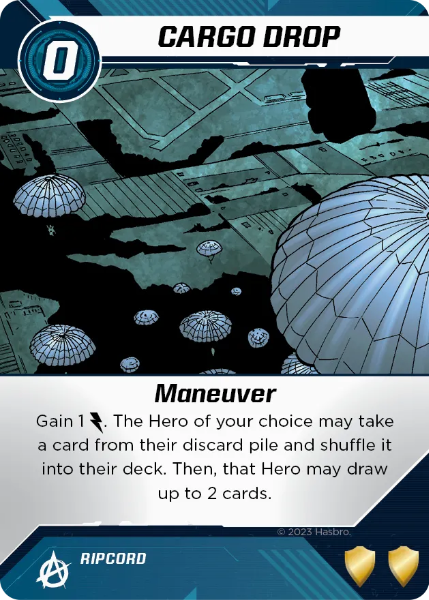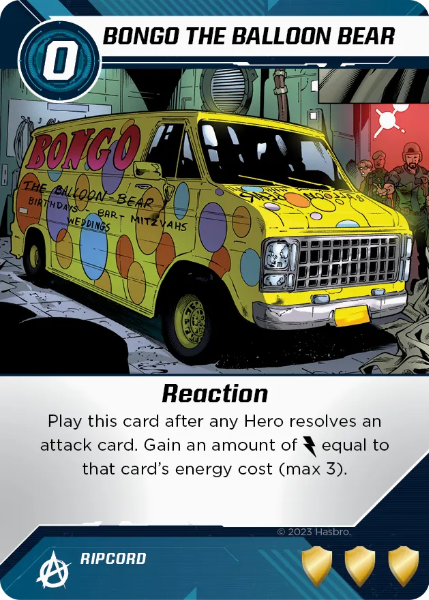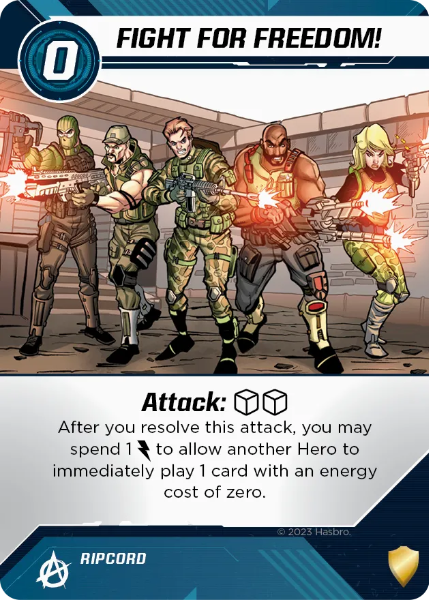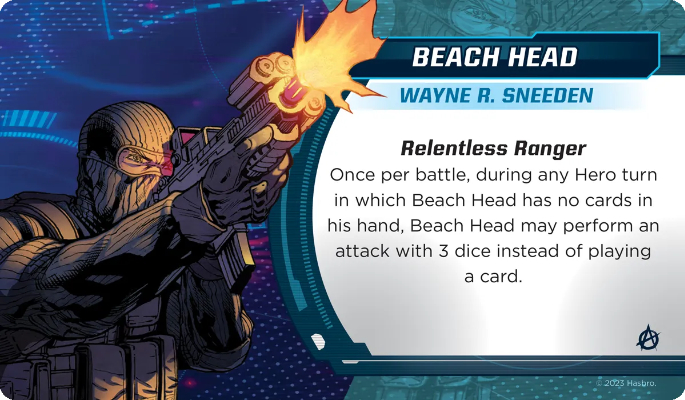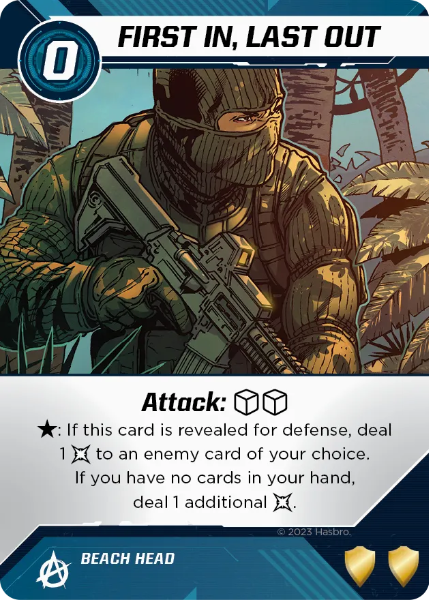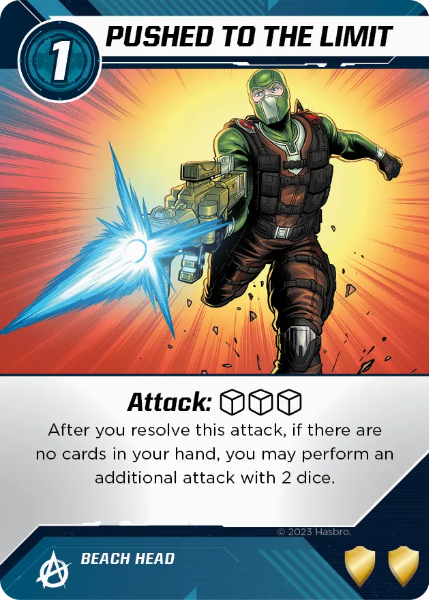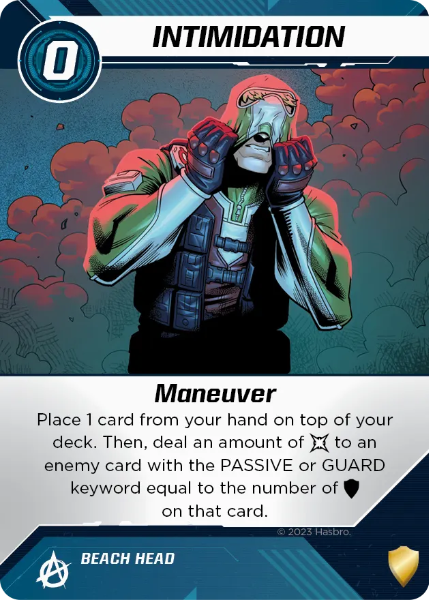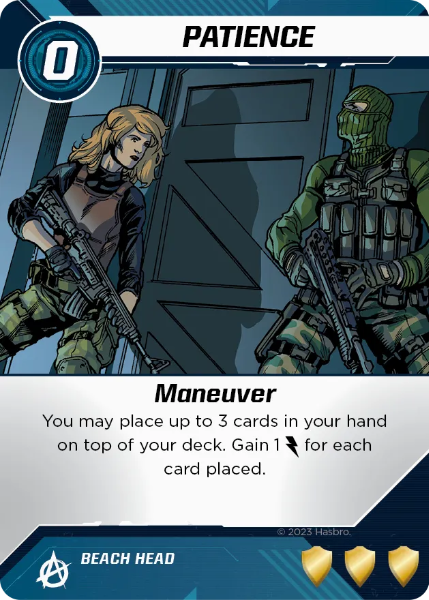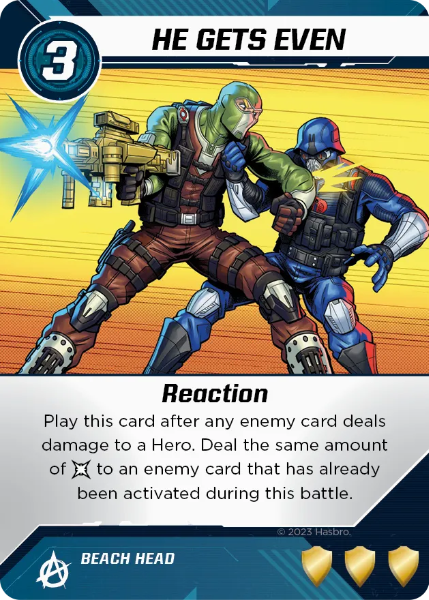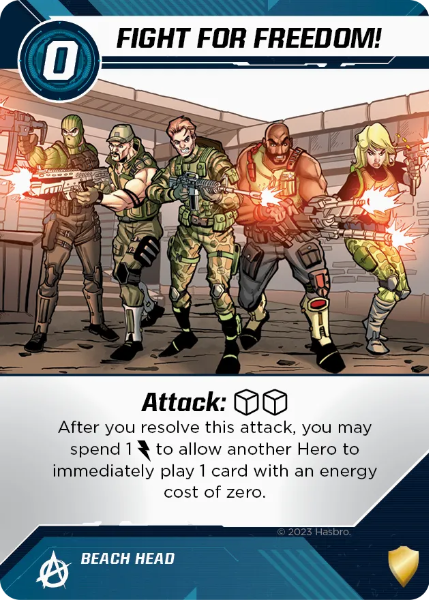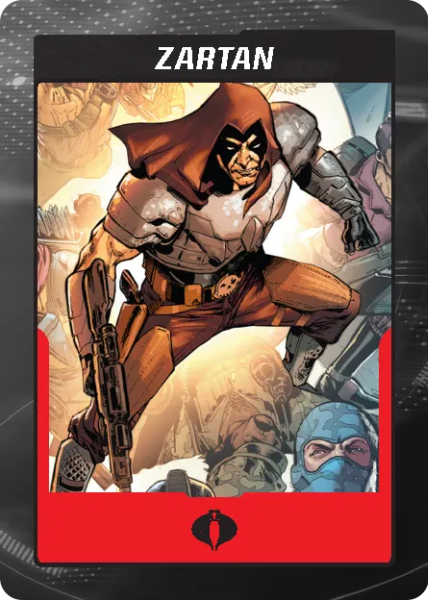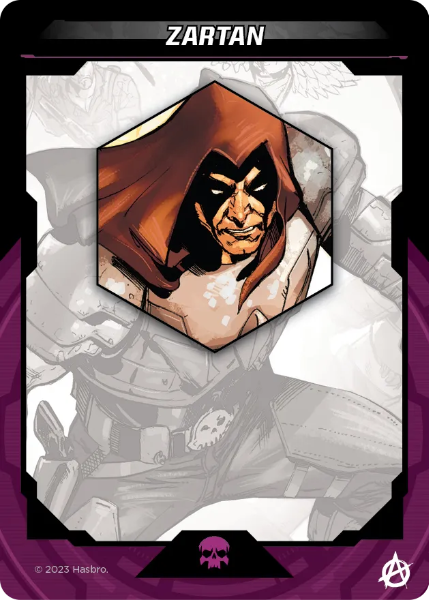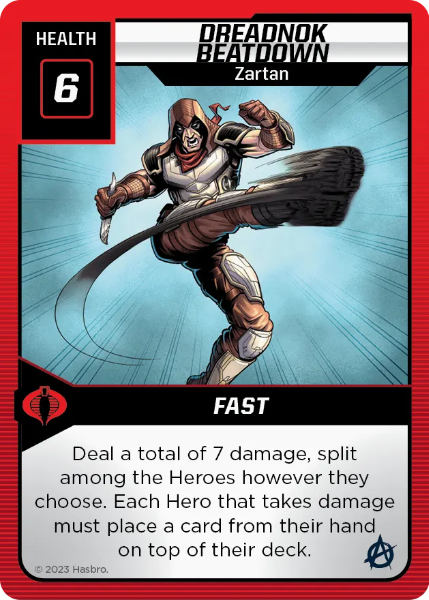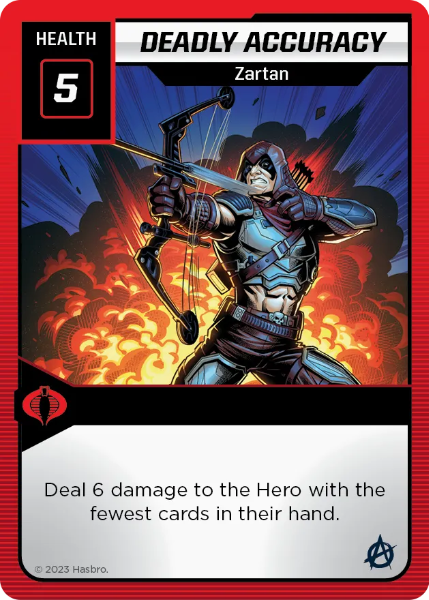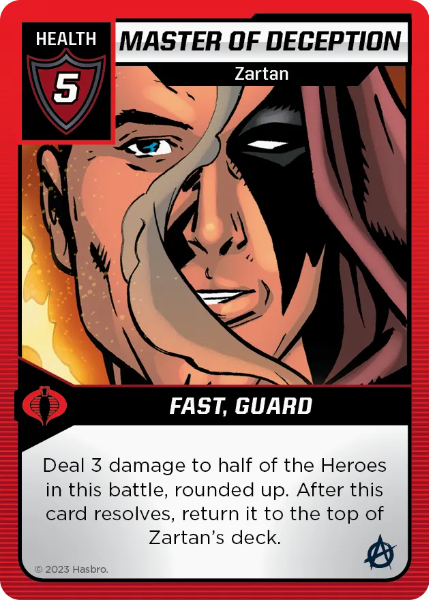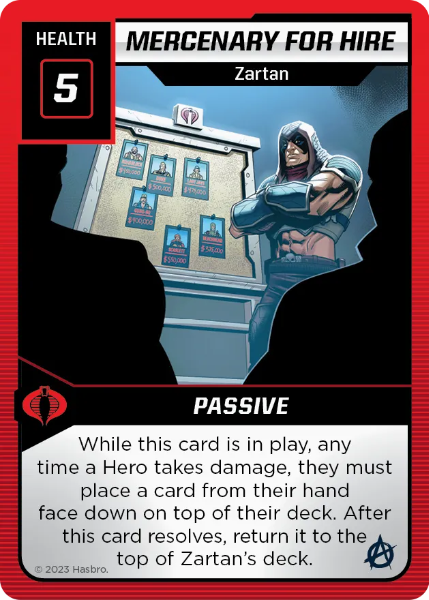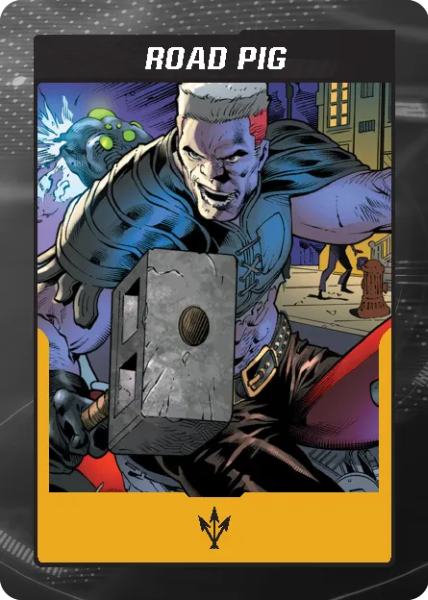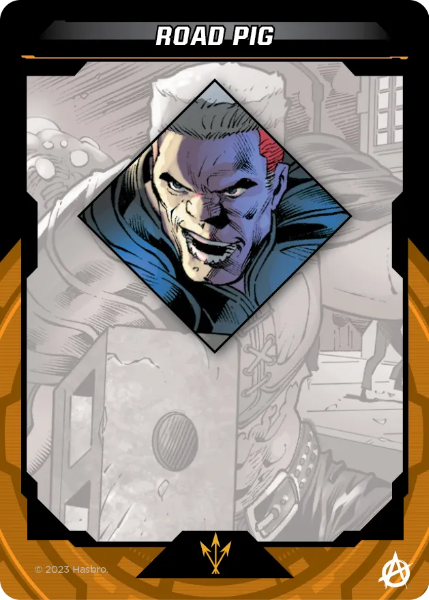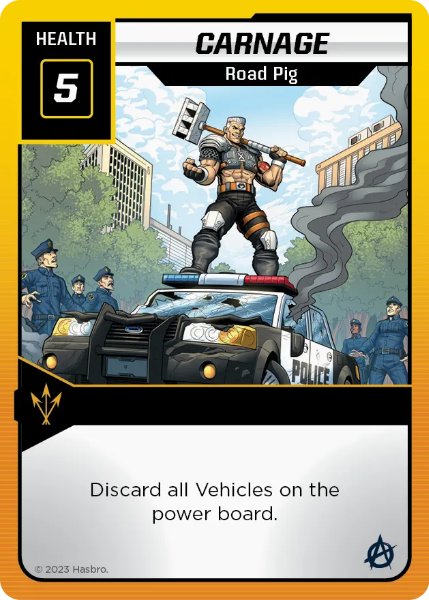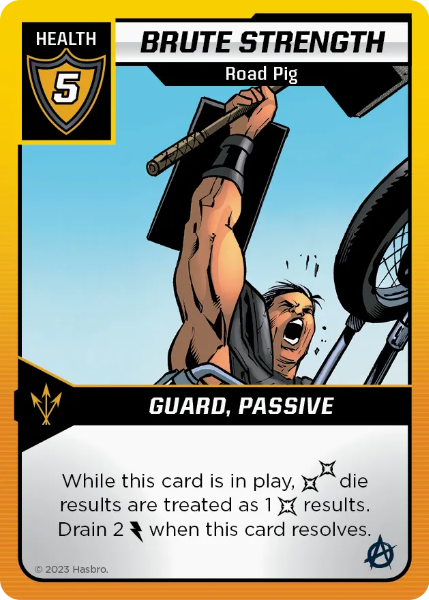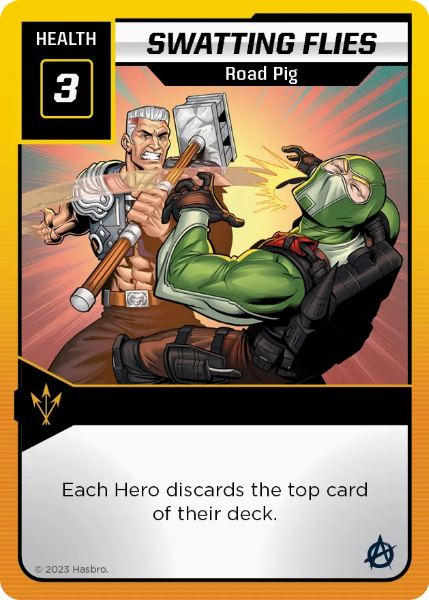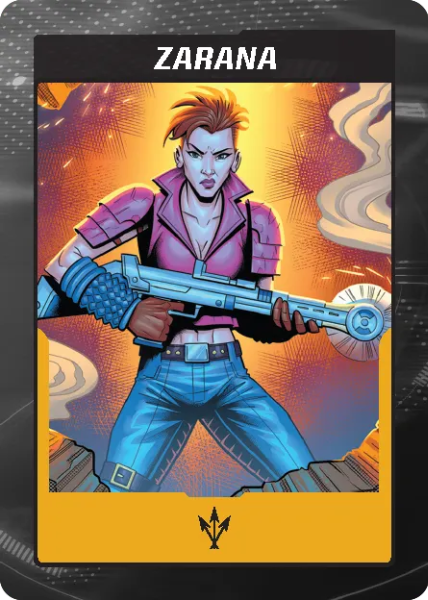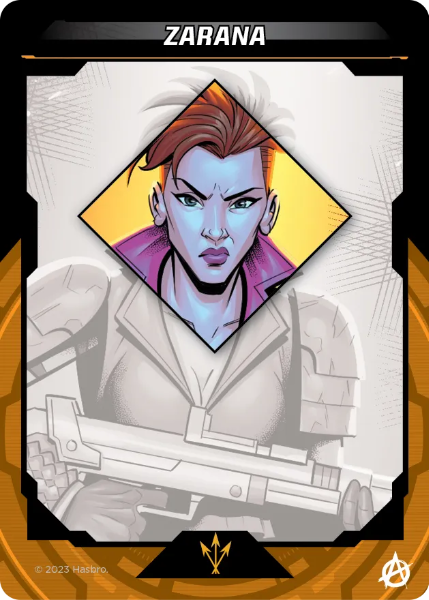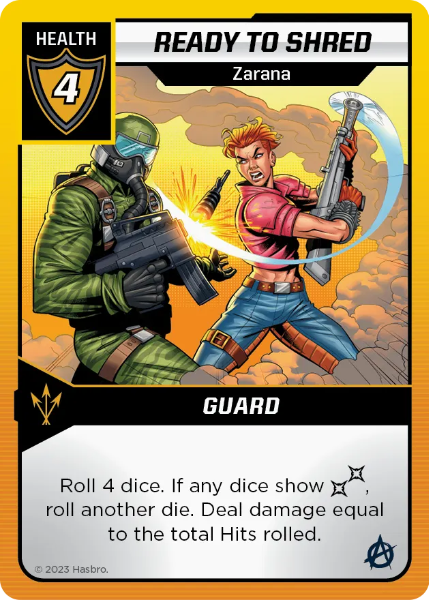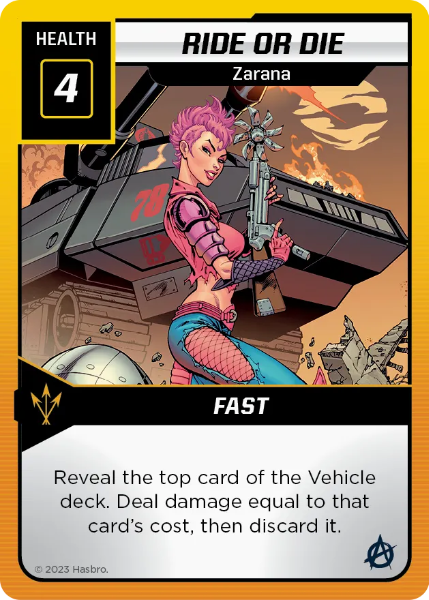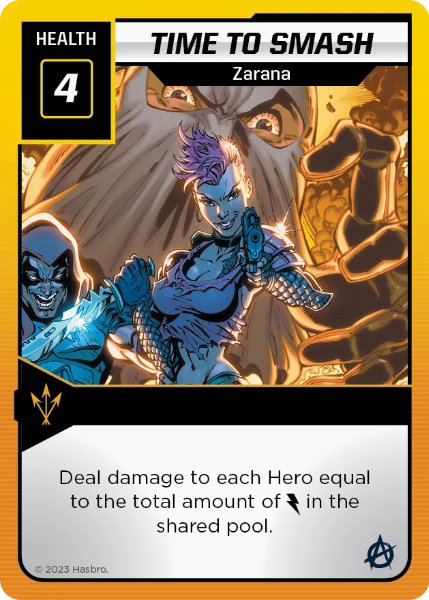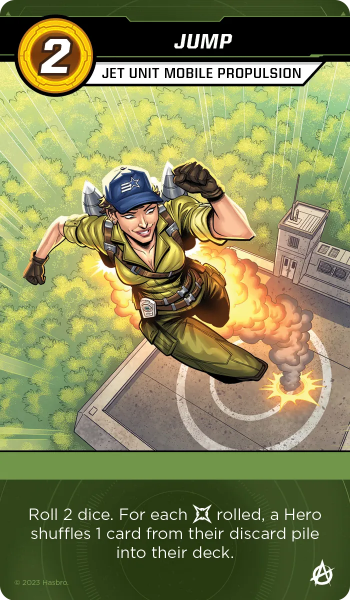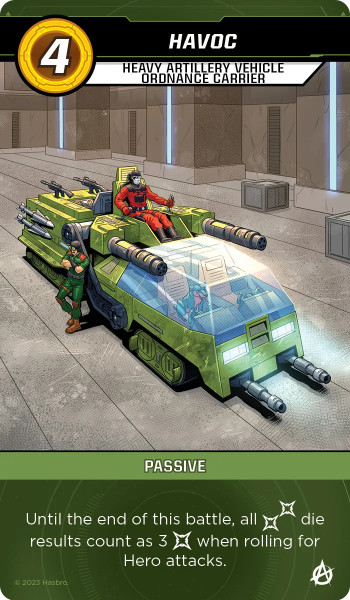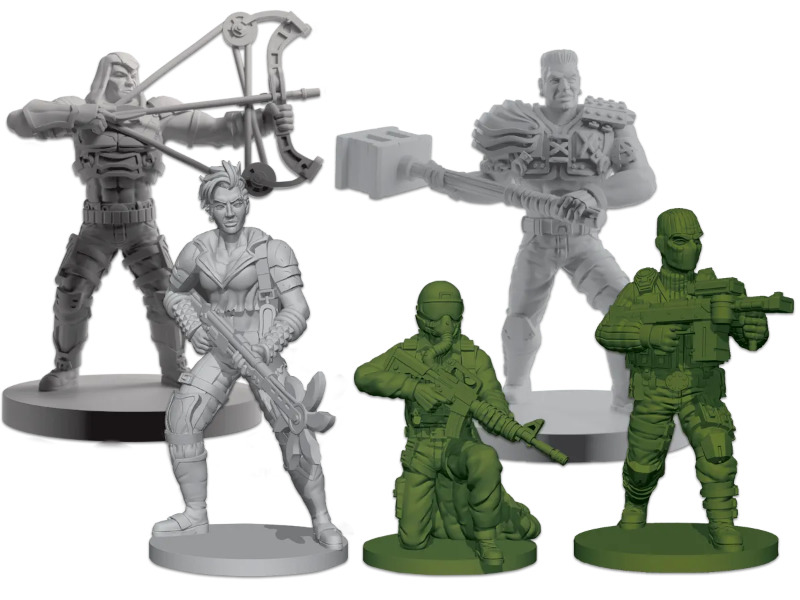 ---
This campaign can ship to:
US, Canada, EU, Norway, Switerland, UK, Australia, New Zealand
US, EU, UK, AU and NZ orders will be shipped from those respective regions. CA orders will be shipped from the US. All regions will enjoy customs friendly delivery with no duties due on delivery.
Shipping is expected in April 2023.
For orders going to the US, Canada, Australia, New Zealand please order from the US based store.
For orders going to EU/Norway/Switzerland please order from the EU based store.
For orders going to the UK please order from the UK based store.